Deep Art Effects Affiliate Program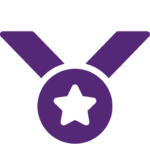 Recognisable household brand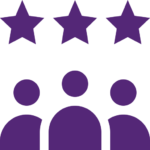 Extremly high customer satisfaction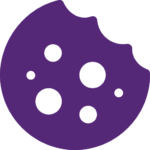 Cookie duration : 120 days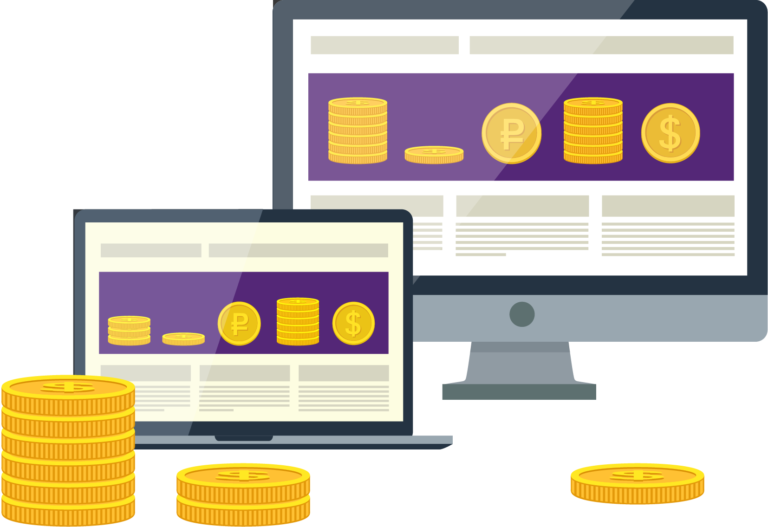 About Deep Art Effects Affiliate
Deep Art Effects is one of the most successful companies in the field of photo and video editing using artificial intelligence and deep learning. 
With over 2 million users worldwide and hundreds of millions of images processed to date, Deep Art Effects is one of the most widely used AI imaging applications.
By joining the Affiliate Programme today, it's your chance to benefit from our success and status as one of the most advanced AI photo and video editing software out there!
General information:
– Recognisable household brand with extremely high customer satisfaction
– Over 72000 customer ratings 4.7 of 5 stars
– A product feed which includes all of our products
Features of the Program:
– We offer a wide variety of banners, text links and on-demand materials for you.
– If you need special advertising material for your site, we will be happy to create it for you on request
Choose your Partner Program
We pay for all successful sales of our desktop application (one-time purchase or subscription). A successful sale is considered completed when the customer has paid, with a cookie duration of 120 days. You have the choice between two attractive partner programs:
One-Time Commission:
– Action: Sale
– Referral Period: 120 days
– Commission: 25%
– Policies: There are no restrictions.
Life-Time Commission:
– Action: Sale and Resubscription
– Referral Period: 120 days
– Commission: 10%
– Policies: There are no restrictions.
Thanks to our lifetime commission, you will continuously participate in Deep Art Effects success and build up a sustainable passive source of income.
Please note:
The One-Time Commission is our standard. If you want to switch to the Life-Time-Commission, please write an email to:
[email protected]
About Deep Art Effects Pro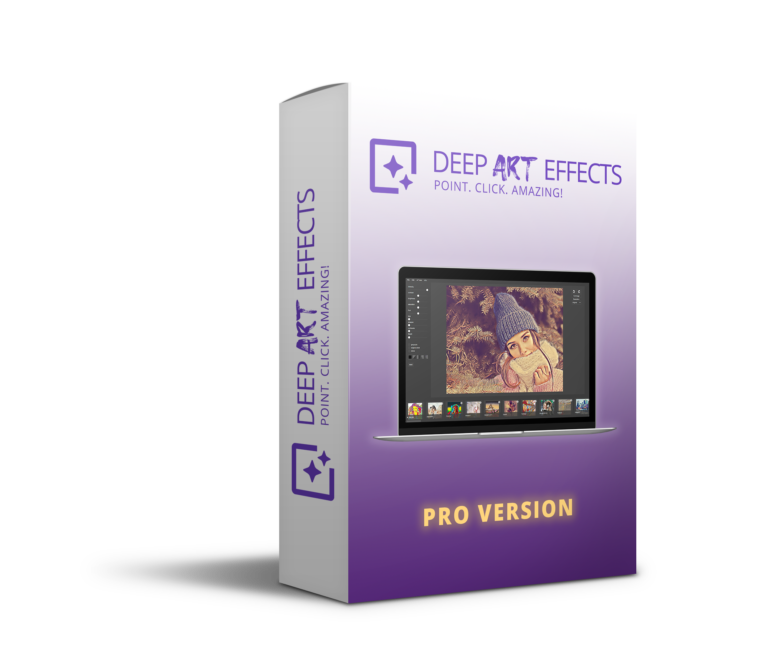 Deep Art Effects Pro is our powerful software for the Desktop PC and allows everyone to be digitally creative and get the most out of their pictures and videos. Thanks to artificial intelligence, unique works of art can be created with just one click. The more than 120 predefined art styles are not simple photo filters. Through machine learning, the art style is perfectly adapted to the selected input. Then, various parameters are available to optimize the artwork. The software also offers infinite creativity by learning new art styles. Take artwork from your favorite artists and create your own artwork in their drawing style. And best of all, the program works completely offline!