Creative Intelligence - The Future of Imaging
Deep Art Effects allows you to easily and innovatively edit images using artificial intelligence.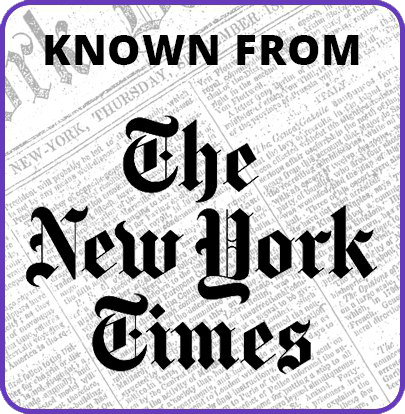 Full image power on your PC
Learn more about the powerful image processing based on artificial intelligence.
Refine your pictures everywhere
Create unique artwork from snapshots on the go. Try the free app now!
Enhance your own applications
Use our API to incorporate complex filters and other image technology into your apps.
Using Imaging Technology for your Business
With our experience, we are happy to advise and support you in demanding imaging projects.
Powerful image processing with one click through artificial intelligence
Create unique works of art from your pictures. Scale images to four times the original size without loss of quality. Optimize or color images automatically, imitate expensive SLR cameras, automatically cut out backgrounds. All this offline and the pictures stay with you! With Deep Art Effects we want to make the latest intelligent image technology as easy as possible for you to access.